Blame it on me being the first born of family, or the only girl, or even just being spoiled; whatever you think caused it does not matter, I am still a princess.
I have spent my whole weekend crafting like Cinderella's little animal friends while singing along with the Tangled soundtrack all along. Although I should have been packing, I leave for Florida in less than 24 hours and I am barely started, I thought making my royalty known was much more important. The little girls at camp this summer were convinced that I was a princess and lived in a castle, my ego was huge. Once and a while they tried to convince me to be a queen, which I wanted none of, but luckily after whipping out some felt and glitter do it yourself crowns took precedent over interrogating the princess.
That being said, if any of you dolls would like to guest post for me tomorrow I would LOVE to have you! I know its crazy last minute, but I thought I would put it out there just incase.
On with the proof of my royalty:
"I am a princess. All girls are. Even if they live in tiny old attics. Even if they dress in rags, even if they aren't pretty, or smart, or young. They're still princesses. All of us."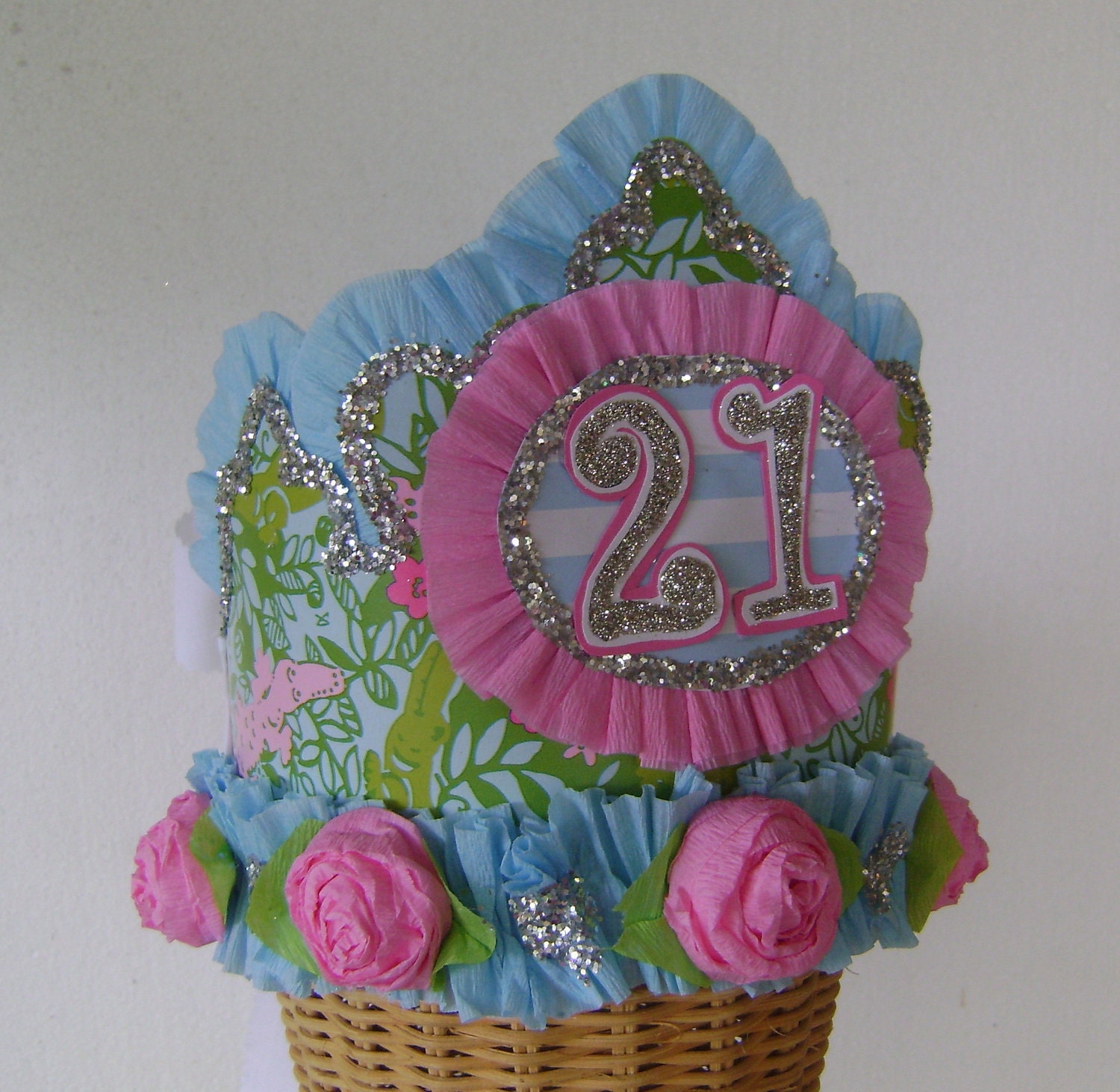 Me on my birthday last year, duh.